Training aimed at those who wish to increase their knowledge and add value to their sports offer.
Designed for those who are already professionals in the padel sector and seek to increase their knowledge to add value to their sporting provision.
We are aware that each player has different needs, and that is our goal; to adapt and personalize our service to perform a complete project both technically and tactically.
Work with Padel Stuff and improve in the following aspects: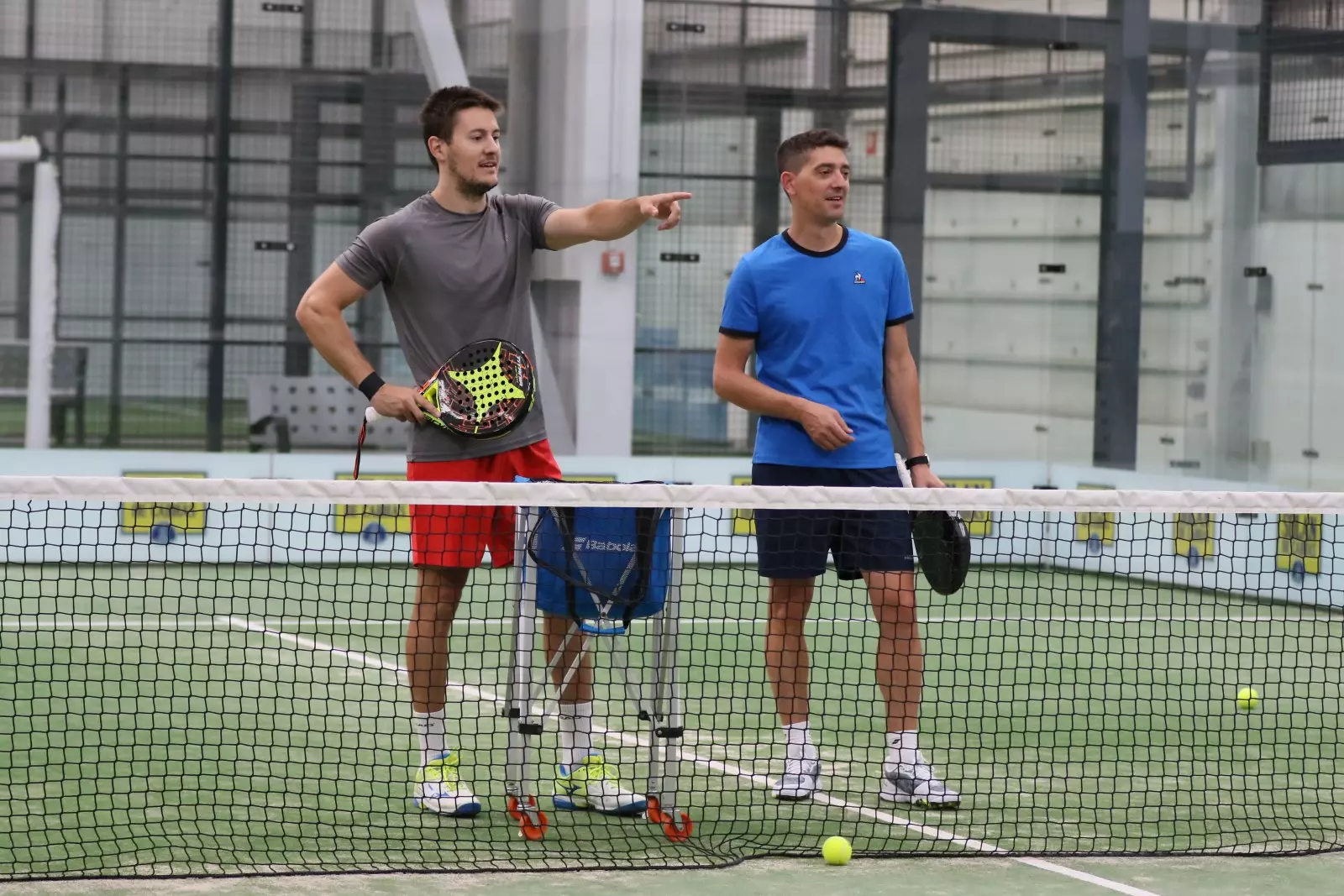 Choose the one that best suits you
At Padel Stuff we offer a wide range of options so that you can specialize in the world of padel.
We have divided our offer into 4 formats, but always with our mind set on meeting your needs. Therefore, if you do not find exactly what you were looking for, do not hesitate to contact us to design a customized plan.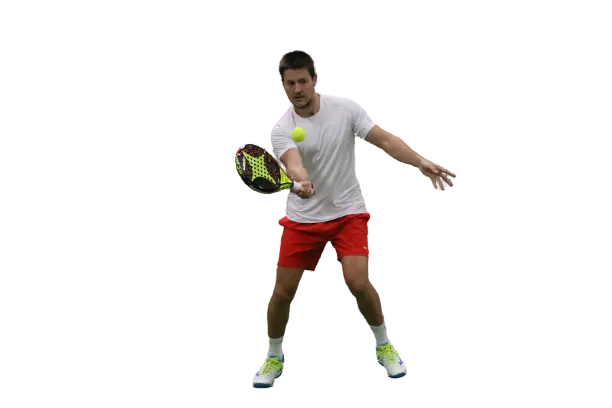 Training for padel coaches:
If you are already a coach and what you are looking for is to continue growing with your work, come and make the most of the knowledge that Padel Stuff can transmit to you. At the end of our training, the knowledge acquired by the student is certified.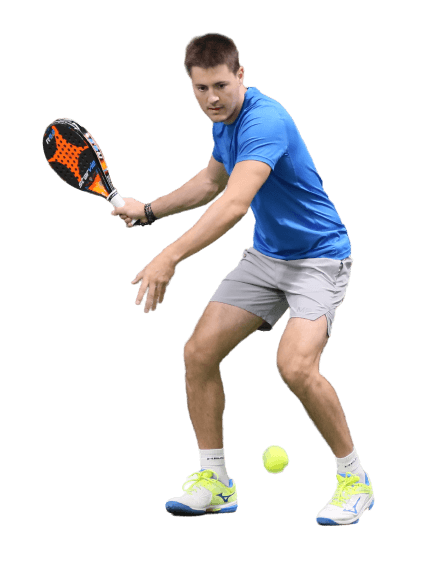 Training for club work teams:
If you manage a padel club or school, this section is for you. We offer the implementation of a work methodology so that all the workers of your school teach in a planned way, sharing objectives and rowing in the same direction.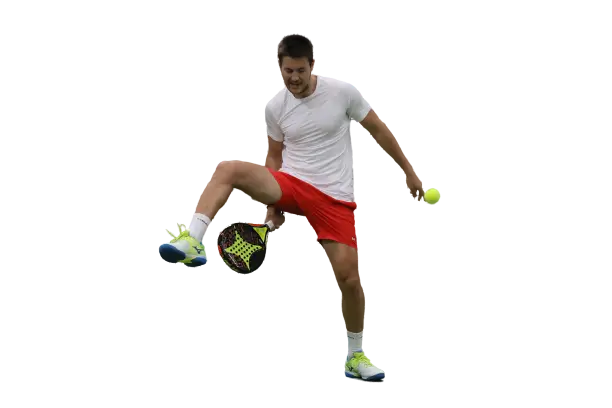 Padel academy:
At our padel academy in Bilbao we focus on providing a complete experience to players who are looking to improve their skills and knowledge. Our training addresses technical and tactical aspects of the game, so that players can develop their full potential. Our goal: to achieve consistency, variety and rhythm in your shots.

Designed for players who stand out for their level of play and are looking for high-level training. It is the ideal program for the competition in local tournaments, federative leagues and even beginnings in the professional circuits of padel.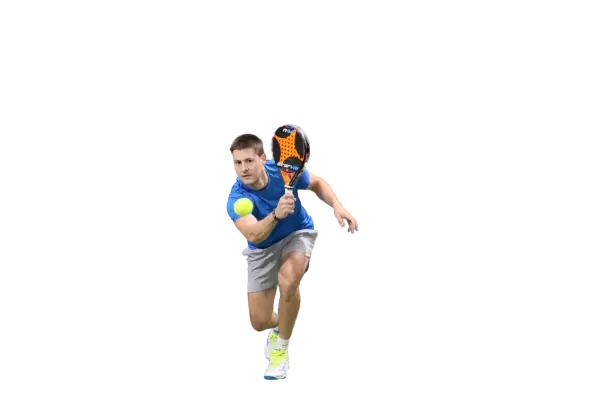 Padel updating courses:
We offer updated courses for tennis coaches looking to acquire specific knowledge of padel.

We focus on discovering the technical similarities between our sports and correcting the differences to become a player/ complete padel coach, without neglecting comprehensive training at the tactical level and teaching/training methodology.

Aimed at tennis centers planning to diversify by adding a padel academy into its business, we can train your tennis coaches to become padel coaches as well.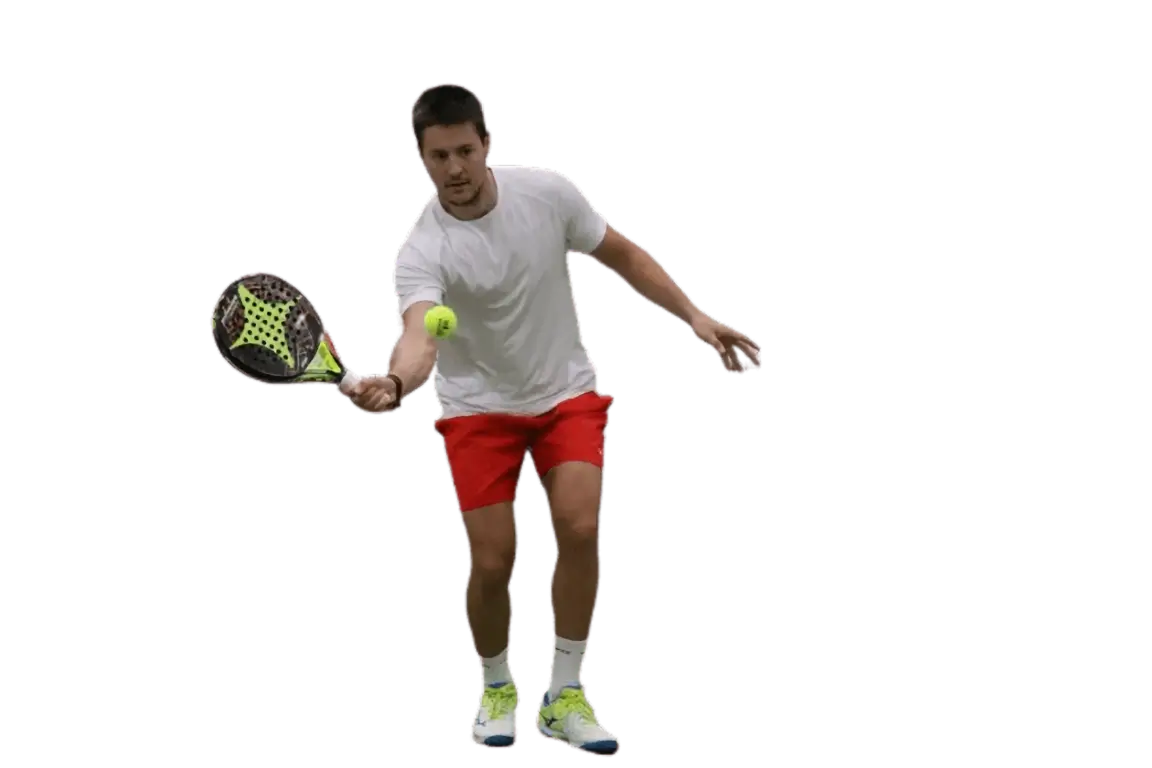 Se profundiza en cada tema y se trabajan las bases metodológicas para la enseñanza:
Start training as a padel coach!
Whatever you are looking for, we have the ideal training for you.
Fill the form and we'll reach you as soon as possible.
Whatever your level, language or role within the padel business would be, we'll be glad to talk.