At Padel Stuff we offer organization services for customized padel events for groups and companies. We adapt to the needs of our clients and design each event in a unique way.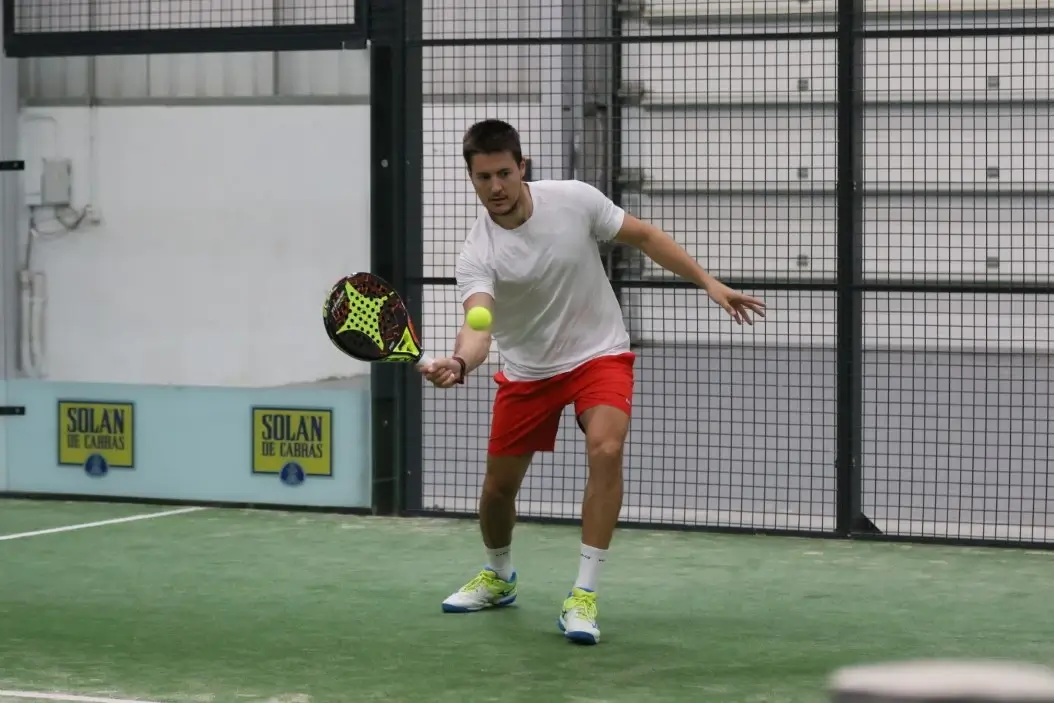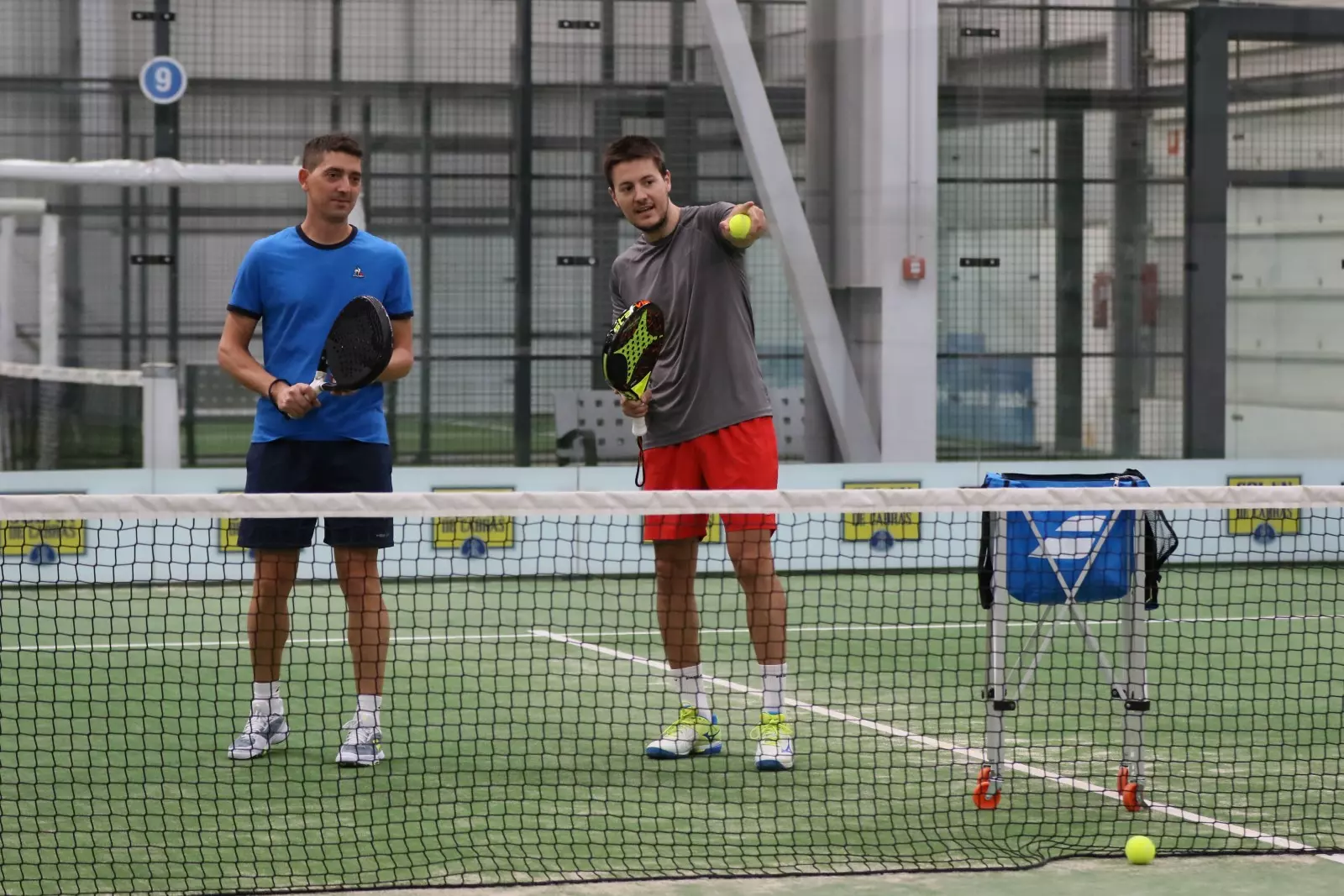 We know how important it is for your business to celebrate special
occasions. Whether for several days, or a few hours, at Padel
Stuff we have the tools to configure your event and make it a success.
Our proposals for padel events:
At Padel Stuff we are committed to offering a unique and customized paddel experience for our clients. Contact us and we will design a personalized event .
In any case, to facilitate the configuration of the event we explain the content of our activities below: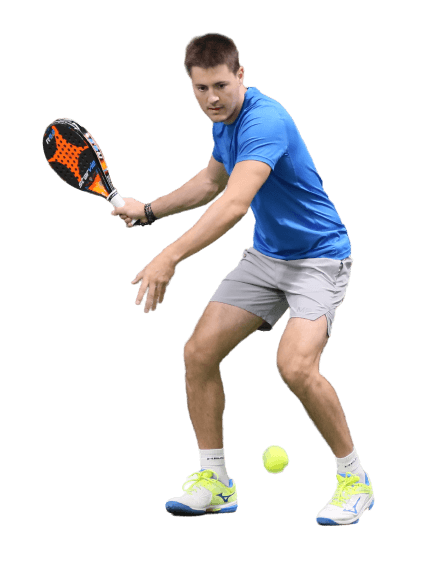 PADEL CLINICS
A leisure session as well as school with our padel coaches. Some technical details can be worked on, but the most important thing will be always enjoy and have a good time.

We guide the content according to the level of the participants, so that the level of demand goes according to their abilities.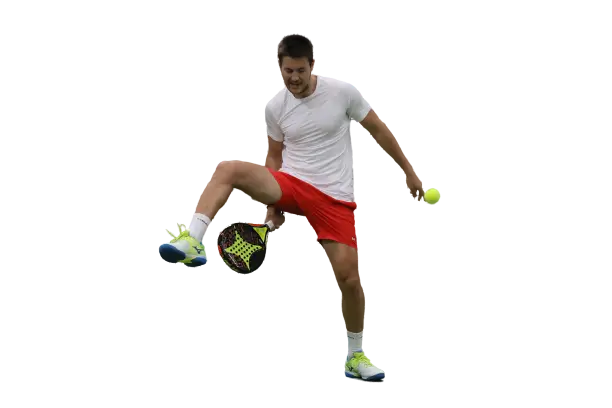 Padel exhibitions
Our padle exhibitions are a unique and exciting experience. We work with top-level players to offer a show, with movements and plays that will impress all attendees.

We make sure to adapt the exhibition to the needs and characteristics of the event, to make it a resounding success.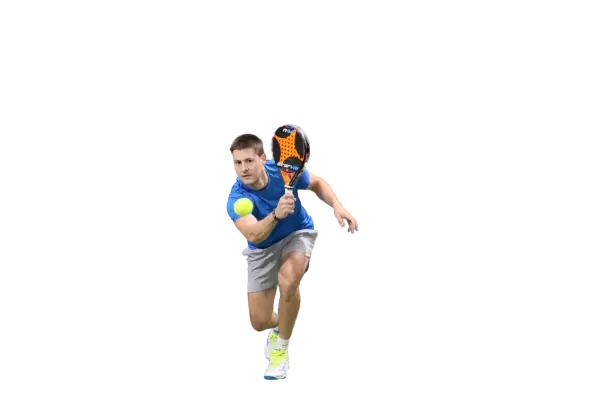 Masterclass
Offer your club a different and exclusive service to differentiate yourself in your region.

We make our best professionals available to your club so that your clients can enjoy and learn with them.

Complete the service offered by your school through its instructors, organizing these unique and special days with us.
Talk
As for the talks, we make sure to have experienced speakers and experiences in the padel world.

In addition to sharing anecdotes and personal experiences, these talks can also include useful tips to improve the game, encourage motivation and teamwork, and help attendees to enjoy more padel and sport.
WE TRAVEL TO YOUR CLUB TO CARRY OUT THE EVENTS
Fill the form and we'll reach you as soon as possible.
Whatever your level, language or role within the padel business would be, we'll be glad to talk.